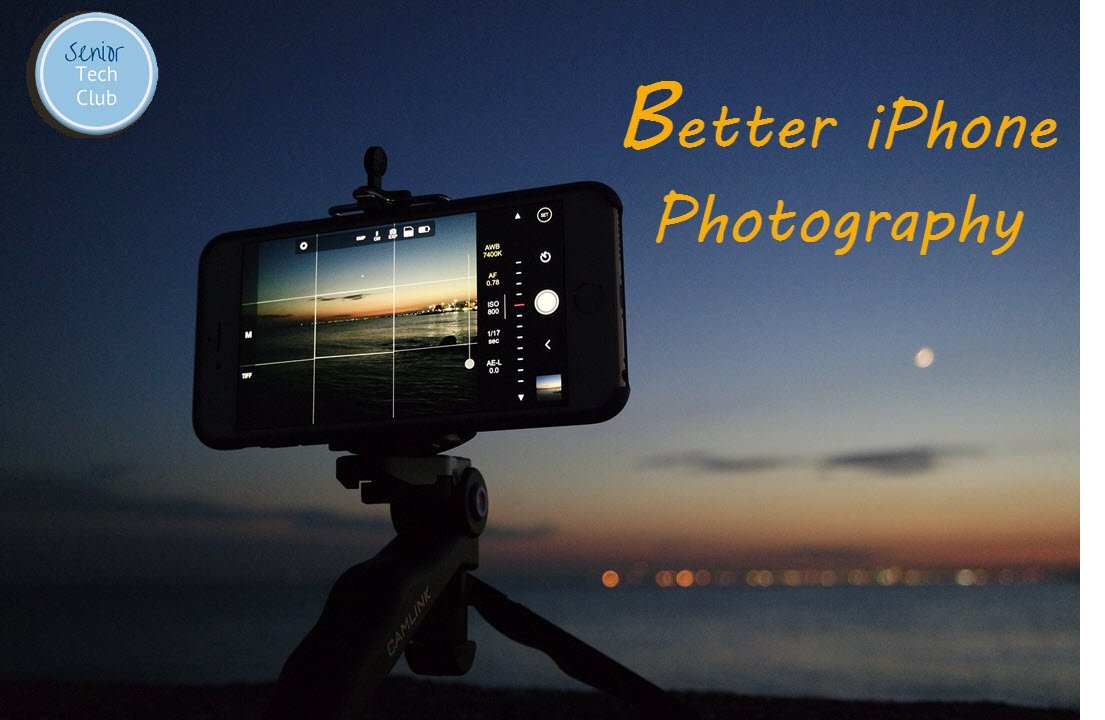 Anoka Hennepin Schools Community Education
Advanced iPhone Photography 
October 27, 2022  6:00 to 8:00 PM
Educational Service Center/Staff Development Center
2727 N Ferry St    Anoka, MN 55303
Great Class!  Remember Learning Does Not Need to Stop at the Door.  
I've added an iCloud lesson to the Additional Information area of this page.
Plan to attend future iPhone sessions to continue your learning.  Here are upcoming dates:
 Things You Didn't Know Your iPhone Could IOS 15+     November 10, 2022  6 – 8 PM
iPhone Photography – Find, Organize, Manage, Share and Edit your Photos with the Photos App  January 26, 2023 6 – 8 PM – Registration available soon.  
This is the online page for your class.  On this page you will find information about the class,  general instructions for class and the class handout/slides that you can download and optionally print.  
Also, the table at the bottom of the page includes online lessons about the topics we will explore during class.  Click on the lesson titles to access this additional information. 
Class Description
It is easy to take a photo with your iPhone. However for better photography, iPhones offer many powerhouse functions that are often misunderstood. This class will introduce students to many of these functions including the timer, live photos, burst, pano and more. You will learn to get better photos using your camera app.
This class will teach you the following topics:
Taking timer photographs
Capturing action with burst photos
Understanding live photos
Using flash and zoom appropriately
Explore photo, video and pano modes
Understanding the rule of thirds and how your iPhone can help
Turning off a feature like Live Photos
Download Class Slide Deck
You can download the class handout/slides from the link below. If you prefer, you can optionally print the slides for your reference during class.
Here is the slide deck.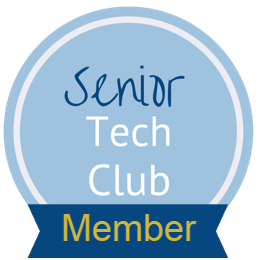 Membership in the Senior Tech Club is FREE.  Click the button below to learn more.
We respect your privacy. The Senior Tech Club will never share your information with any other organization.