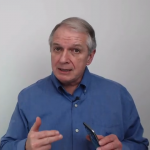 The Senior Tech Club is founded and hosted by Don Frederiksen who, after over 35 years of IT, leadership and training experience in corporate IT, was seeing his peers struggle with technology or not getting the most from those tools.  He firmly agrees with the experts who suggest that skills with technology will allow older adults to stay connected with friends and family, to keep learning and to stay engaged with the fast changing world around them.
Don lives in St Anthony, MN.
With the Senior Tech Club, Don is hoping to serve older adults everywhere with tips, recommendations, classess and community that will focus on iPhones and iPads.  But we won't stop with technical topics.  He also believes that your devices can be great partners and aides for fitness, health, safety and lifelong learning.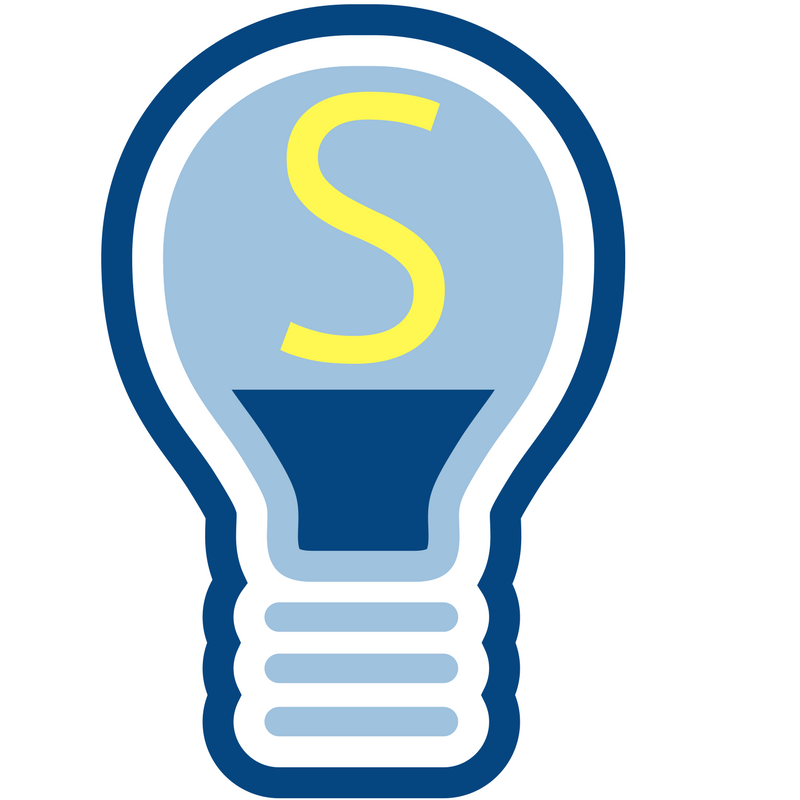 A Smart Tip for Older Adults
The best strategy for cognitive health is to keep doing new things.
– Daniel Levitin Successful Aging. 
Learn more about Don and his career on LinkedIn.
Social Media
You can follow Don and the Senior Tech Club on Social Media
Twitter:  @SrTechClub
Facebook:  @MySrTechClub
Contact Don
You can use our contact form to reach out to us.